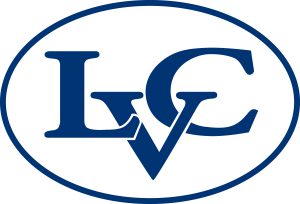 By: Marj O'Neill '21
Staff Writer
The sisters of Alpha Sigma Tau (AST) will send approximately 1,500 goodie bags to troops overseas at the end of September.
AST will participate in its annual fall service project, Treats4Troops, on Sept. 28 in the Allan W. Mund College Center.
"The whole sorority, alumnae of the sorority and local girl scout troops come together and package treats such as candy and snacks for troops overseas," Lizzy Ramsey, director of philanthropy, said. "I am looking forward to this event because it's a great way to get the AST community and the local community involved in a service project that shows appreciation and care for deployed men and women overseas."
Treats4Troops is a joint service project started by the Gamma Tau chapter of Alpha Sigma Tau at LVC and the Stars & Stripes Alumnae Association in 2005. The chapter has an Amazon donation items wish list for the event where sisters of AST have been asking their family and friends to show support.
On the day of the event, the sisters and other participants of the events will assign themselves to various tasks and start assembly lines for packing treat bags, cutting and tying ribbon treat bags, writing address labels and packaging boxes.
If a student knows anyone who is currently deployed overseas in the military and would like him or her to be included in this event and receive a treat bag, contact Lizzy Ramsey at egr001@lvc.edu before the event.